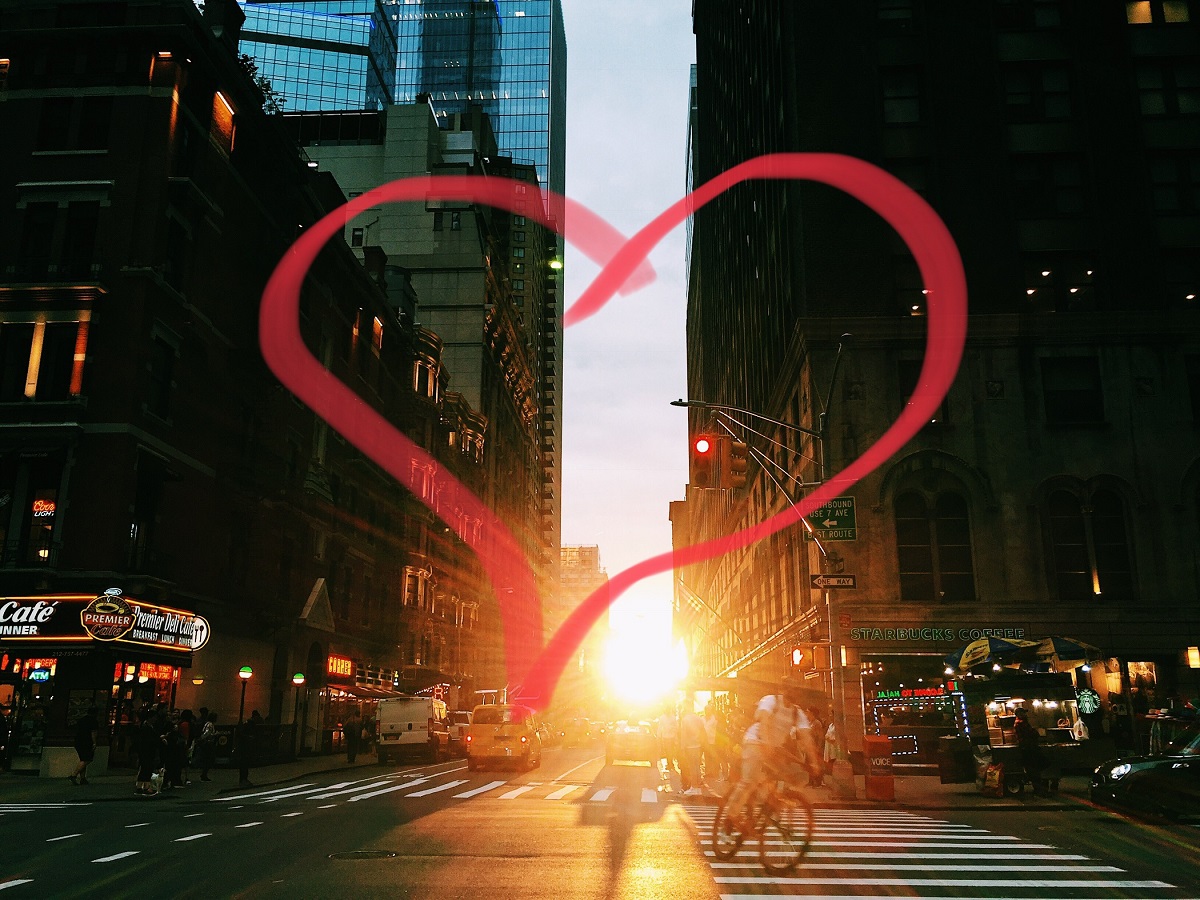 Happy Valentine's Day, New York! I have been with you now for the vast majority of my adult life. Like any relationship, we have been through our ups and downs. We have known each other through various of our phases. You put up with me when I was an annoying student who thought I knew everything. I put up with you when I had to push past the protestors in Zuccotti park for all of those weeks, every morning on my way to work.
Over the years, I've tried to do my part to be there for you. I can say that you have definitely really come through for me on more than one occasion, as well. I owe you the credit for introducing me to all of my closest friends, including my lovely, B. There was that time when my daughter was born. I'm pretty sure that she wouldn't have survived birth had it not been for the deep bench of skilled professionals you seem to attract.
Your beauty constantly inspires me, often when I'm not expecting it. For every photo of you that I have taken with a camera or my phone, I have 100 more that were only recorded by the camera in my heart. I have been with you in all seasons, and have shared with you every emotion under the sun. You have taught me what it is like to be broke, and what it is like to have excess.
Despite all of the highs and lows, despite the MTA (I'm looking at you, G train), and the smell of hot trash in August, I still love you. I hope that we can spend many, many more years together.
Love, Jake